Eos

Eos was an iOS application I released in June of 2015 that allowed you to create animated GIFs from video files right on your iPhone or iPad. It sold quite poorly, and due to the challenge of diversifying my income sources on the App Store following the slowdown in Iconoclasm sales, I removed the app from sale and stopped being a self-employed iOS developer altogether later that year.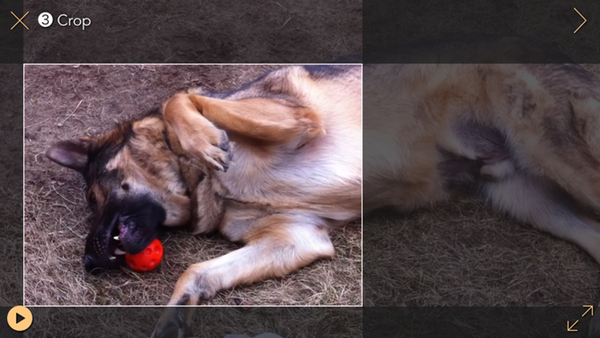 Its user interface was implemented with Facebook's Pop animation library in combination with Apple's Auto Layout tools, and its GIF generation was powered by Apple's ImageIO framework. Videos could be imported via iCloud Drive or the user's photo library, and the resulting animated GIFs could be shared via the system share sheet to other applications, or uploaded to Imgur and shared as a URL to applications that did not support animated GIFs properly. (Many applications handled animated GIFs no different from static GIFs at the time, requiring this workaround.)
Both the application icon and user interface heavily featured an original character, Io Gifu, a young movie director-in-training designed by my friend Kanako.
For more information on the development and launch of Eos, please refer to episode 18 of my podcast Limitless Possibility.