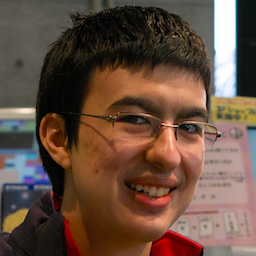 I'm Yanik Magnan, a Web developer residing in Trois-Rivières, Québec, Canada.
Prior to becoming a Web developer, I spent six years being self-employed as an iOS developer. You may know me from my work on the popular iOS jailbreak tweak Iconoclasm, which I have since open-sourced.
I also started and maintained polyphonic room, a news website dedicated to Japanese music games for a number of years with the help of some friends.
I am more time-constrained nowadays, but I do try to keep a few side projects going:
For more of my caffeine-fueled antics, you can find me on Twitter.